Imagination club is about nurturing your child's imagination through theatrical games, interactive songs and dramatic play! In every class you will find a new theme for kids to explore.
Calling all space rangers! Please report to The Rabbit Hole space port and get ready for launch!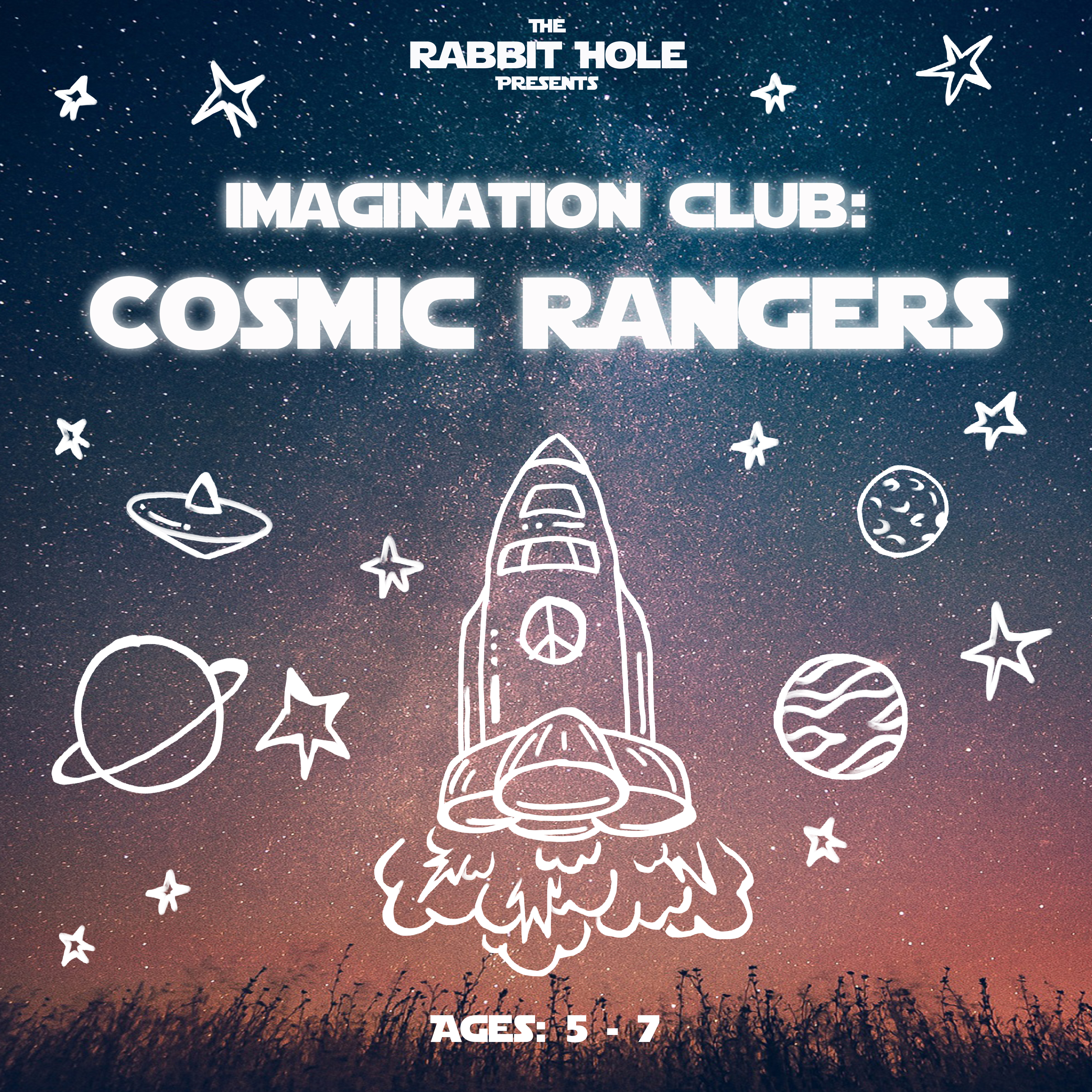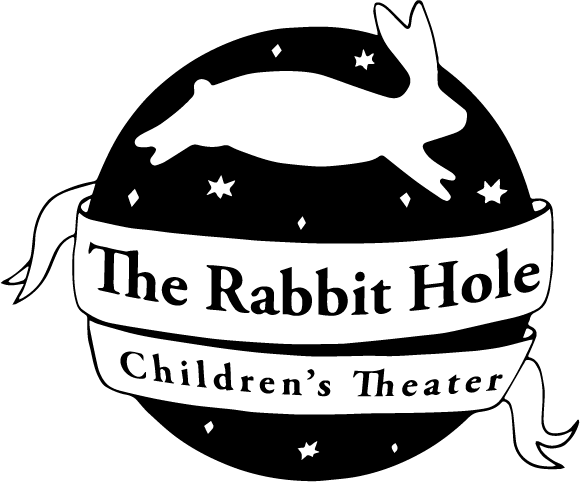 Hi, we're The Rabbit Hole
We're a make-believe studio based in San Francisco. Our team of talented teachers loves creating theatrical experiences that are all about play and self expression.