Hi there, we're a studio based in San Francisco! The Rabbit Hole is a place for children to be nurtured in their creative confidence. We focus less on technique and instead center our programming around the importance of make-believe!
Visit our studio site HERE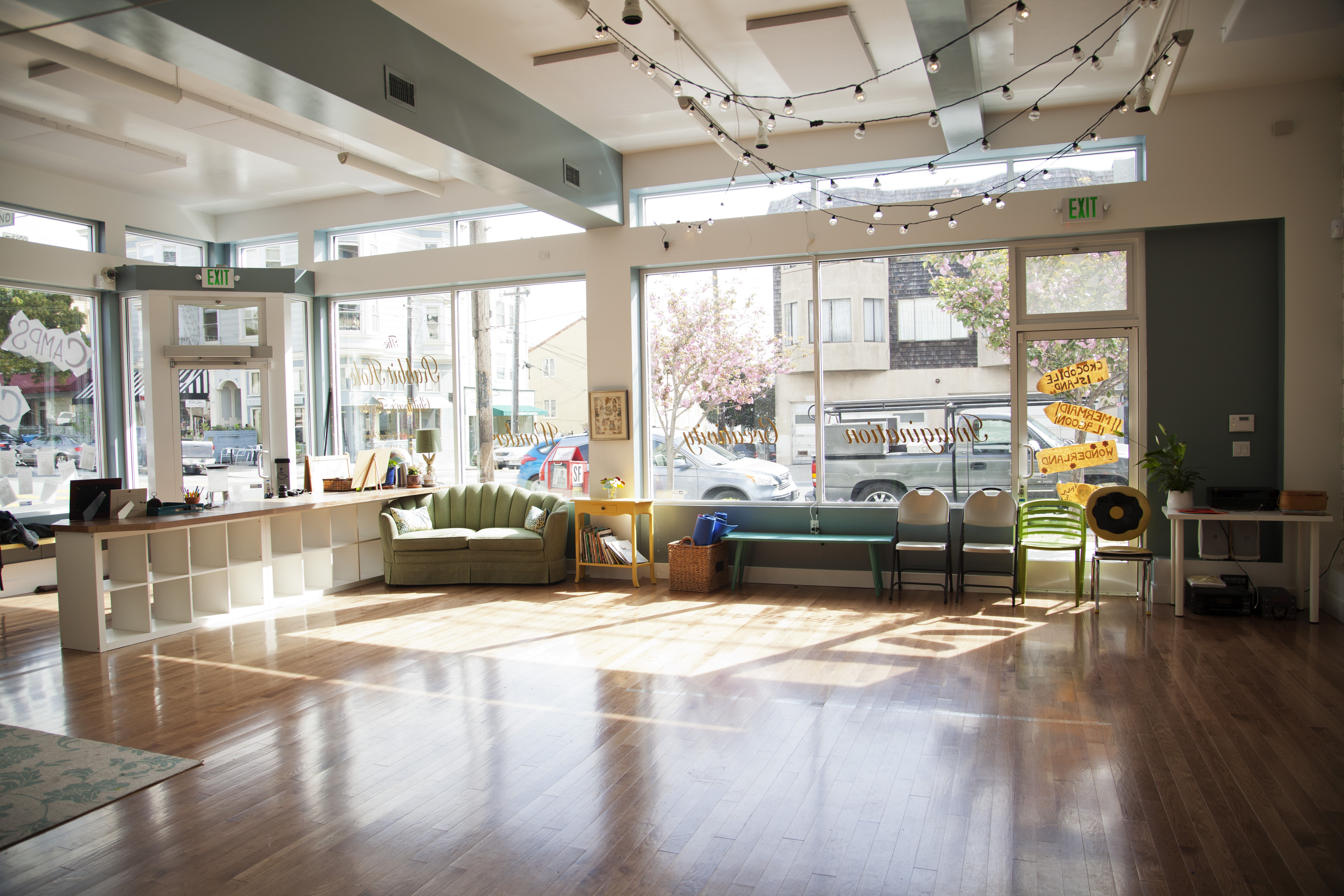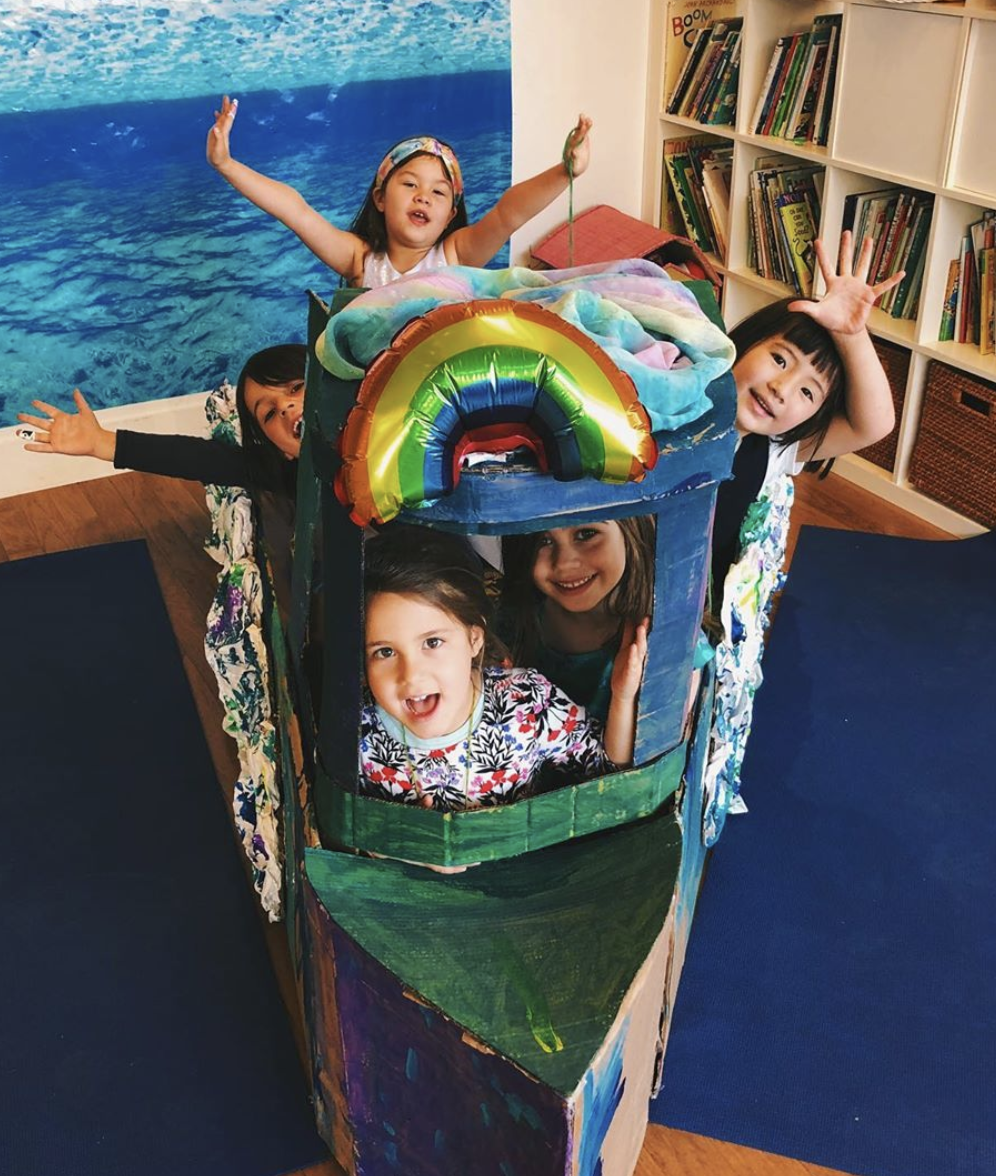 "We always knew that The Rabbit Hole was something special, but after taking our daughter to a couple different camps this summer, it really drove home how truly amazing and unique of a place it is. The care put into creating an atmosphere of creativity and fun for kids is evident immediately and reinforced by the wonderful teachers who are all warm, talented, fun and patient. A wonderful place that has the potential to make a lifelong impact on your kids!" - Jimmy
"Rabbit Hole is the most magical place for kids. The teachers, especially Brooke and Meryl, are the most creative and loving people. I am continually impressed with their songs, activities and art projects. I love how the classes are tailored for specific age groups. I cannot gush enough about the Rabbit Hole. What a wonderful addition to the Noe community." - Rupa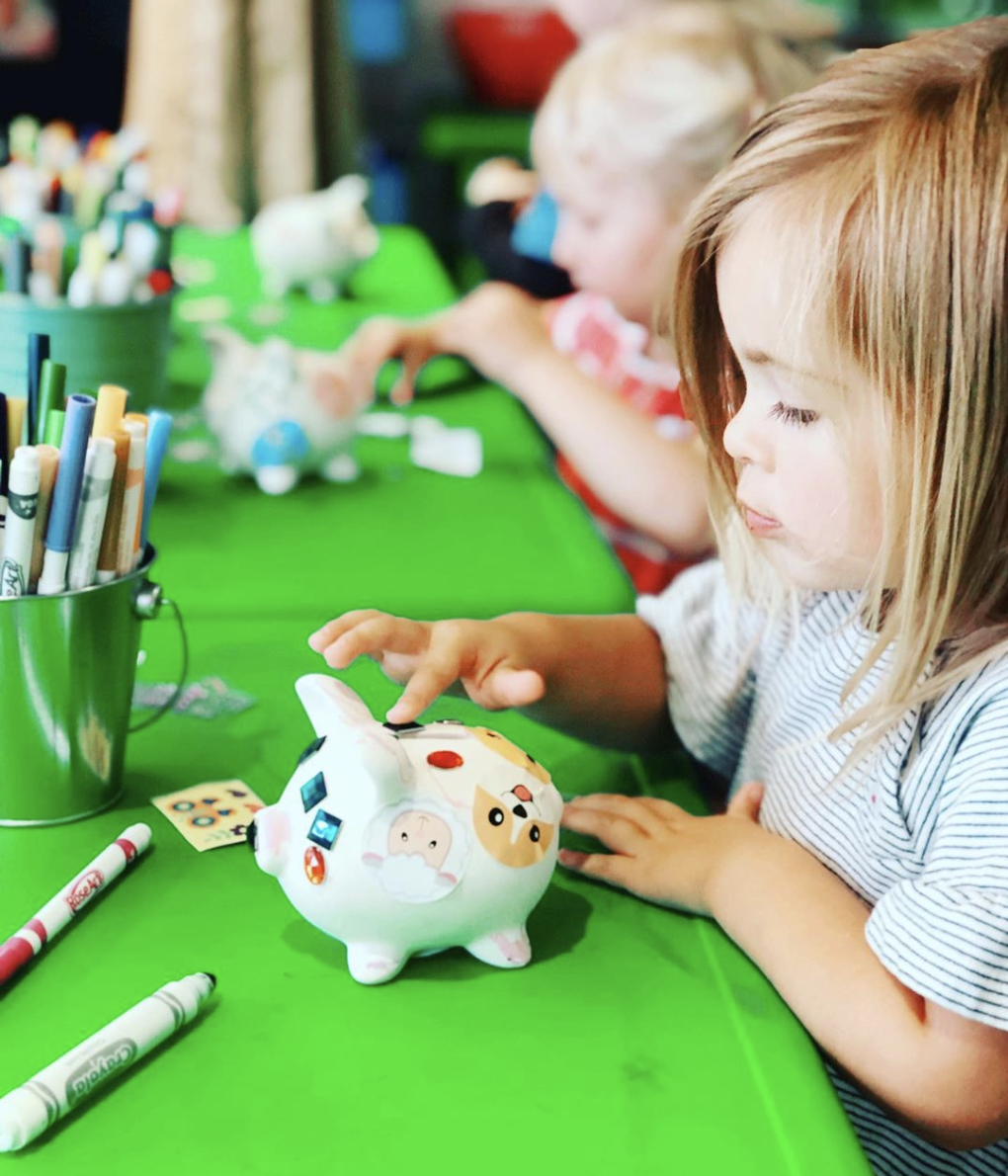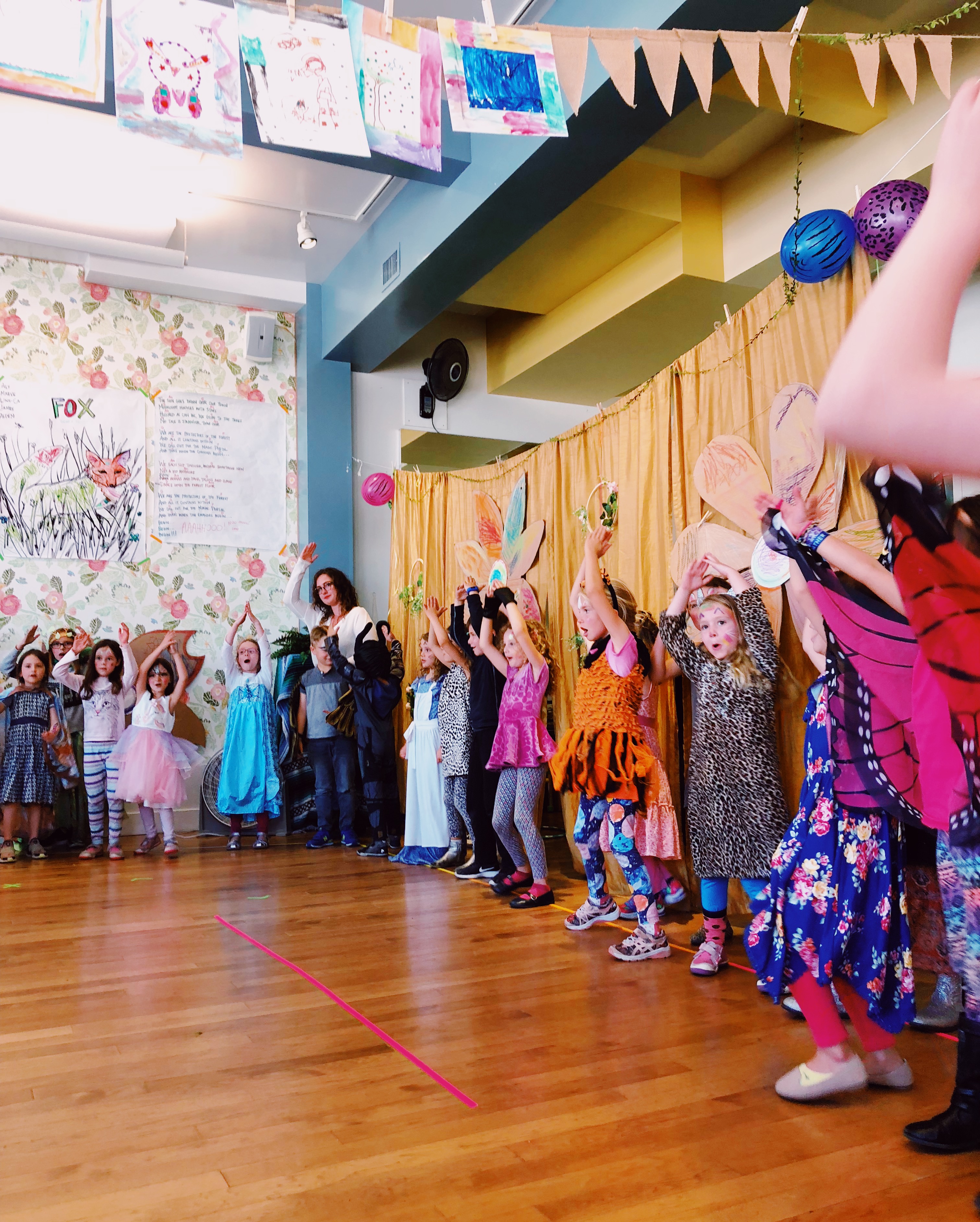 "My son went to a theater camp for the first time at the Rabbit Hole toward end of summer before his school started. This was his first English speaking camp. I was a bit worried after his staying overseas for the entire summer. He turned out loving the camp very much and every morning, he could not wait to come here. The teachers are very engaging, and loving. I don't know what their magic is, but my son gave them kisses every night before leaving, which never happened with other schools/places. He was laughing, happy and had a blast. I think it is such a neighborhood gem and I hope my son will come here for more camps/classes.
Many thanks to all the teachers here for your kind support." - Ann